Entries have been judged and winners were announced September 16.
They are Jocelyn Girle, Dudley Horn, Pixie Roediger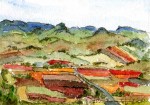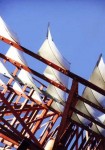 including  Lynette Lewis, Emma Thorp and Tamara Smith
For the first time 6 Children have been given Highly Commended and their cards printed.
They received their awards on Main Stage at the Festival Sunday September 18th.
They are: William Inglis, Alex Khoo, and Keira Rawling
and Sarah Spencer, Jasmin Walsh and Sarah White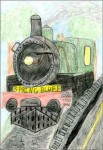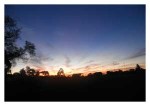 View a video made by Angie Mulgrew at the Ergon Energy Food and Wine Festival September 17-19, 2010
It features the Children's presentation of awards on the main stage as well as our display.